Baked inspiration from Pinterest
Once upon a time social media was ordered by who you knew. But there's a new wind blowing towards what we find interesting. What's that you say? Your kindred spirit lives on the other side of the globe and speaks Chinese? Never mind, just
follow their boards
. If you have yet to delve into the very addictive but oh-so-wonderful world of 
Pinterest
, we highly recommend it.
One of the things we're collecting is baked inspiration and here are six things that have particularly caught our eye of late.
Easter creations
Cadbury creme egg cupcakes and delightful cake topper bunnies.
Lip smacking fusions
Salted caramel (not so new, but lovely), Jack Daniels chocolate cupcakes and popcorn creations.
Think again
They might look like strawberries, turtles and burgers but best you look carefully…
Cake pops
Cake on a stick, who would have thought that would take off. We like these rainbow pops as well as the nesting egg and cupcake pops we spied around and about.
Easy cupcake transporting
Making a special delivery? Get a box lid, cut crosses in it and hey presto. A great tip via Rafalea Taki.
Cupcakes on cupcakes
A dainty trend and a bit like Alice in Wonderland, is the new craze of cupcakes on cupcakes. These pics have been pinned by just a large proportion of the cupcake pinning community but are originally from Scarletwords. Nice one, Lauren.
This video pretty much sums up what we would do to eat any of the above treats.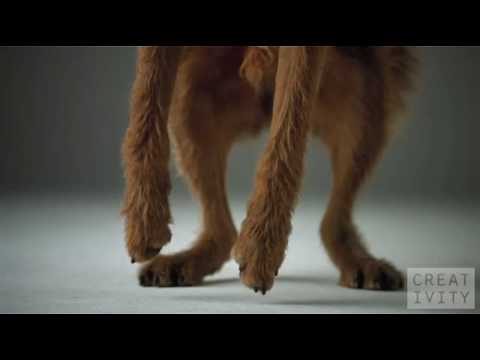 Share your baked inspiration with us, we'd love to know what makes you leap.